Noteclips & Clipboards
Memo clip features magnet at the back. PS Plastic.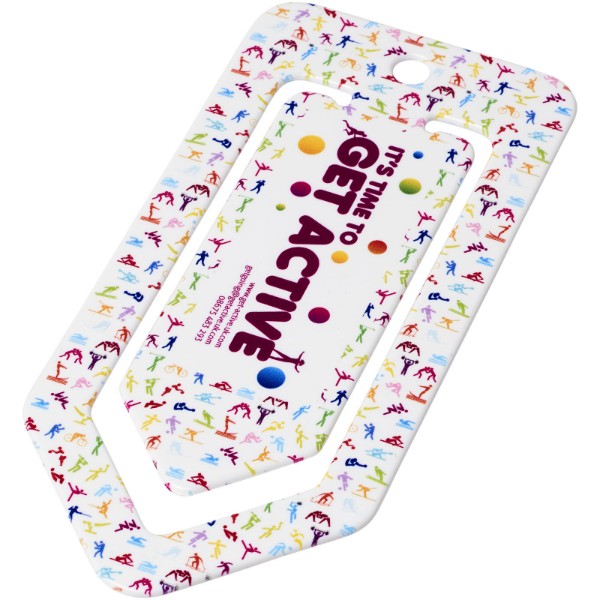 Eye-catching paper clip with large branding area for your promotions. GPPS Plastic.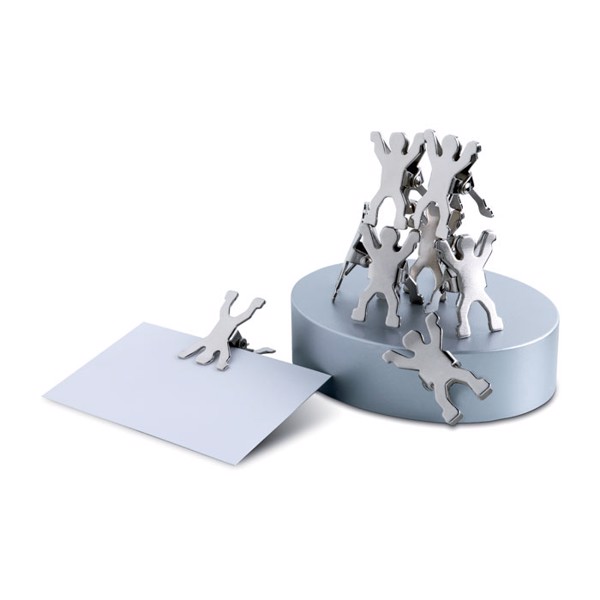 Magnetic oval base with metallic man-design clips, that can be put together to create a sculpture. 8 clips included.
Prices are without VAT.
Send us your inquiry today!
Consultation of details with the dealer
Non-binding offer within 24 hours
Just enter the basic information
Send inquiry