Jelly gums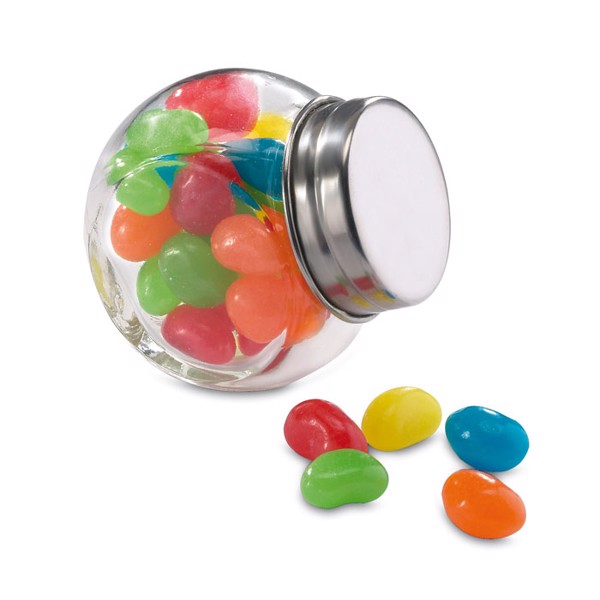 Multicolour jelly beans in a glass container jar with metallic cover. 30 grams candy.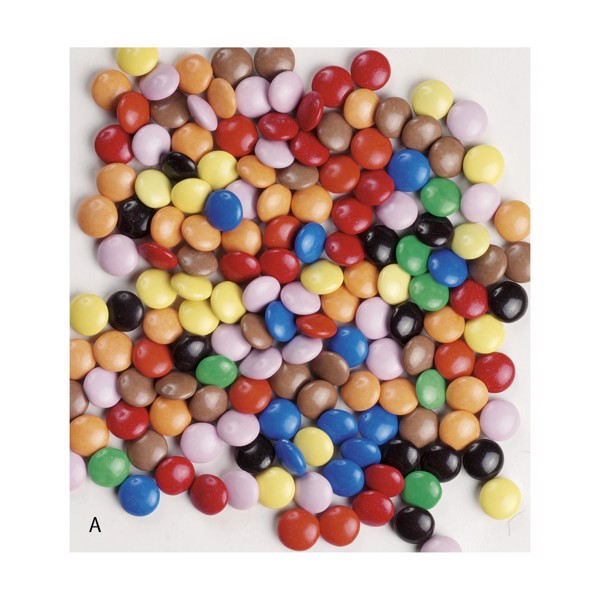 Mini plastic bag holding approx. 50 g of sweets. One side has a transparent window for which to insert a business card or advertisement. Please state your chosen flavour when ordering.A chocolateB jelly beansC hearts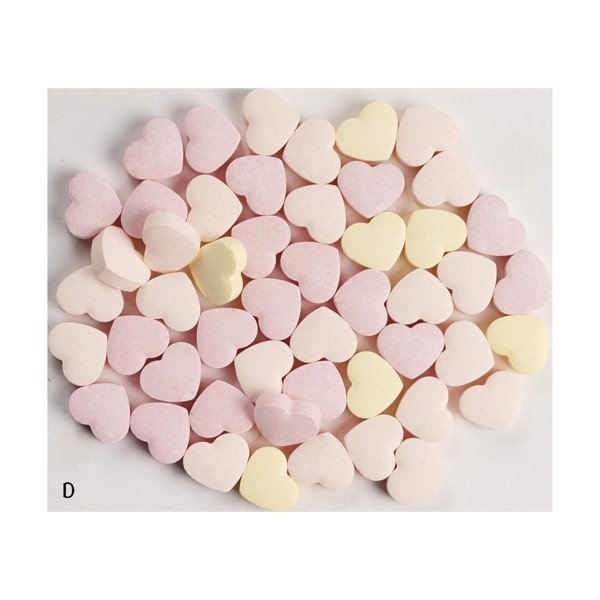 Mini glass jar with approx. 30 g of sweets. Choose from peppermints, chocolate, jelly beans and hearts.
Prices are without VAT.
Send us your inquiry today!
Consultation of details with the dealer
Non-binding offer within 24 hours
Just enter the basic information
Send inquiry