Beach Chairs & Loungers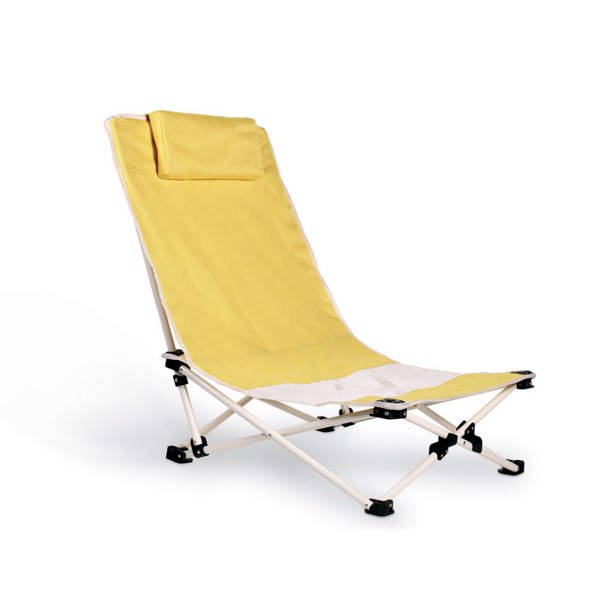 Beach chair with neck pillow in 600D polyester clothing. Steel frame. Max: weight 70 kg.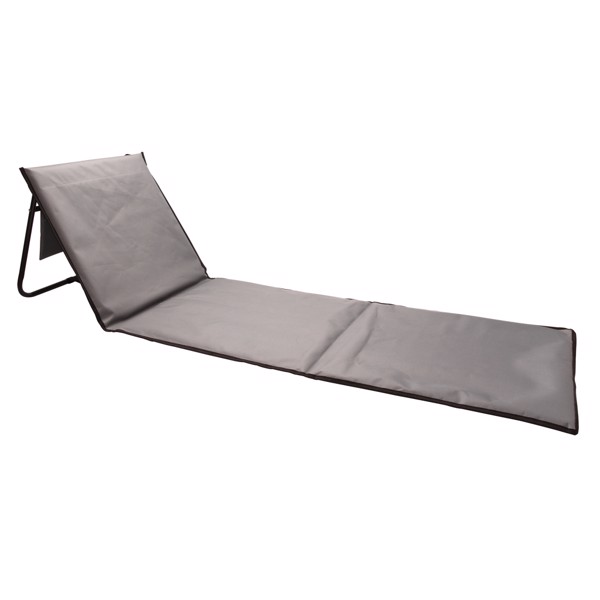 Lightweight and portable, this lounge chair made of 600D polyester stretches out, allowing you to lounge back with the sturdy metal frame making for a comfy backrest. A zippered pouch at the back takes care of anything from shades to your phone or your sunscreen. Compact and sleek, this lounge chair comes with an easy-to-fold backrest and attached shoulder straps for quick carrying, making it the perfect go-to for a relaxed outdoor lounge time.
Prices are without VAT.
Send us your inquiry today!
Consultation of details with the dealer
Non-binding offer within 24 hours
Just enter the basic information
Send inquiry