Badminton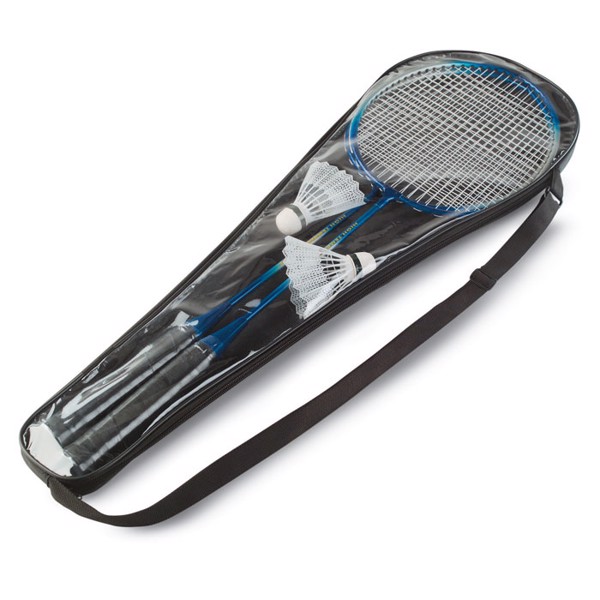 Badminton set including 2 shuttlecocks and 2 badminton rackets. Comes with its own plastic carry bag with shoulder strap.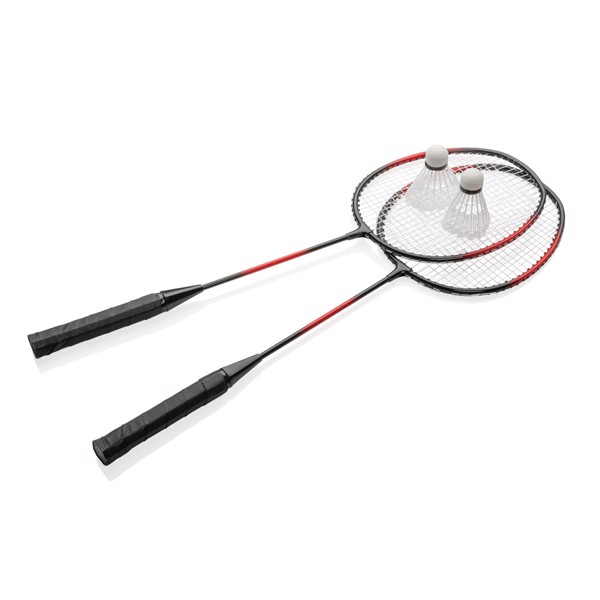 Set of 2 badminton rackets and 2 shuttles packed in a PVC free and non woven pouch to bring the set with you on a day out or on your holiday.
Prices are without VAT.
Send us your inquiry today!
Consultation of details with the dealer
Non-binding offer within 24 hours
Just enter the basic information
Send inquiry